Welcome!
Watch Online!
Click here to watch our latest service online now!
Pastor Cobby & Sister Vicki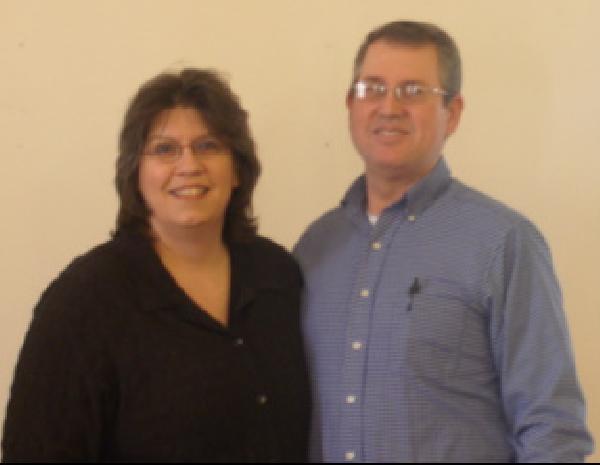 Amazing grace how sweet the sound that saved a wretch like me. I once was lost but now I'm found was blind but now I see.
Give Online!
Did you know that you can give securely online anytime? Click here to get started today!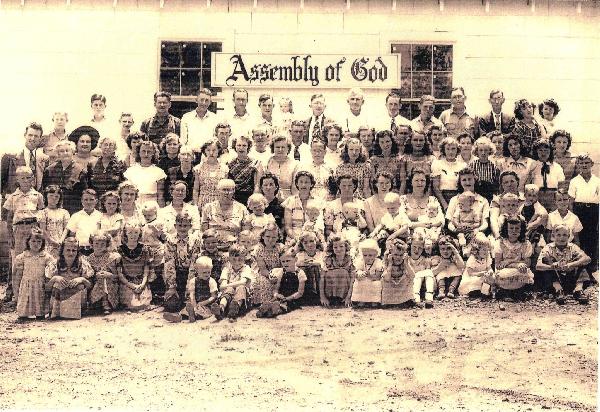 What We Believe
Check out this link to the Assemblies of God site that details all of our beliefs.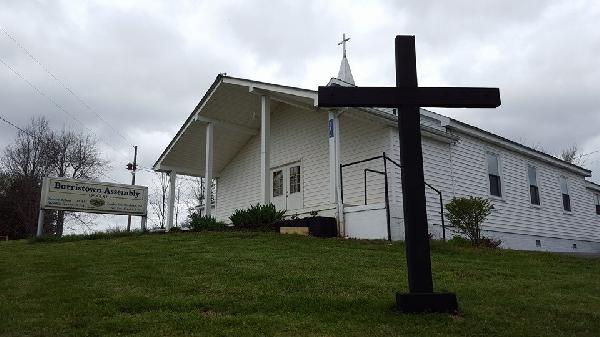 Check out our Facebook page!
Contact Us!
Contact us to help us know how we can serve you!
Copyright &copy 2020 ChurchTrac Software, Inc.